Argan Oil Benefits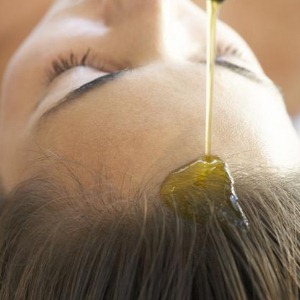 "Miraculous oil that truly works!"- that's what you can hear the most when it comes to Moroccan argan oil. The benefits of Argan Oil are countless.
Argan oil is produced from the kernels of the nuts from argan tree (Argania Spinosa), endemic tree that grows in southwestern Morocco. Moroccan oil is sometimes called "liquid gold" as it contains all the necessary components to help our skin, nails and hair look adorable and healthy.
Argan oil cosmetic products have been used by Moroccan women for many generations to help protect their skin from harsh desert environmental condition. Today You can try this miracle oil by yourself.
One of the most amazing facts about Argan Oil is that along with dry skin it is equally good for oily skin. And because argan oil is 100% organic and free of artificial colouring, perfumes or preservatives is also suitable for sensitive and allergy prone skin. It means argan is good for everyone! Truly miraculous Moroccan Oil.
 See how Argan oil can help you look younger from the first application.
ARGAN OIL BENEFITS FOR SKIN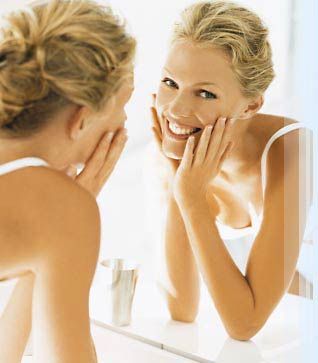 Argan Oil doesn't clog the pores as it is a light, non-greasy oil which is completely absorbed into the skin
Argan Oil is the best for dry skin, hydrates its and softens, promoting elasticity and suppleness
Argan Oil helps to erase wrinkles, fine lines and crow's feet (wrinkles under the eyes)
Argan Oil includes anti-inflammatory and anti-septic properties to heal acne blemishes and acne scarring, to prevent acne breakouts and reduces visible scars (e.i. left by chicken pox)
Argan Oil boosts moisture in your skin and prevent moisture loss by restoring the hydrolipidic film of the skin
Argan Oil helps to stop skin aging due to its high content of vitamin E and saponins. It prevents result of growing age – degeneration of skin muscles
Argan Oil due to high proteins content is tightening the skin and protecting skin's elasticity
Argan Oil increases collagen and elastin production
Argan Oil stimulates the growth of new skin cells, quickly cures burns and other inflammations on skin
Argan oil regulates sebum secretion and balances out skins natural oils – hence is effective for combination and greasy skin
Argan Oil anti-oxidant properties are protecting skin from free radical damage (caused by sun, stress, tobacco and environmental factors)
Argan Oil prevent stretch marks and helps fade stretch marks. Ideal for use during pregnancy – completely organic, without parabens
Argan Oil healing properties relieve skin disorders as eczema, psoriasis and others
Argan Oil is safe for baby's skin and can alleviate dry and irritated skin
Read more how to use Argan Oil.
ARGAN OIL BENEFITS FOR HAIR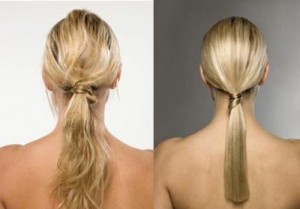 Roots to tips hair strengthening
Hydrates your hair and locks in the moisture for whole day
Argan Oil creates a natural and vibrant shine to your hair
Argan Oil reduce and prevent split ends
Argan Oil smoothes and tames frizzy hair, helps for tangle-ups
Hair protection against heat damage
Argan Oil helps balance sebum level for oily hair
Argan oil stimulates hair growth and prevents hair loss
Argan Oil help against environmental hair damage (sun exposure, swimming pool or sea water)
Argan Oil helps to get rid of dandruff in hair
Remedies for itchy scalp
Increases the life of color treated hair
Argan Oil is reducing blow-drying time significantly
Read more how to use Argan Oil.
ARGAN OIL BENEFITS FOR NAILS
Argan Oil strengthen weak and breakable nails
Argan Oil softens cuticles
Promoting nail growth
Read more how to use Argan Oil.
ARGAN OIL BENEFITS FOR HEALTH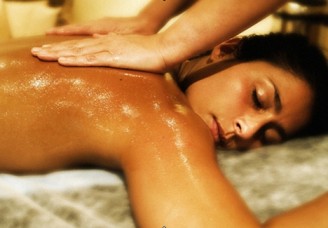 Cosmetic Argan Oil
Argan oil massage is recommended in Arthritis disease – it slows down joints and tissues damage, soothes pain and swelling
Argan oil soothes rheumatic disease conditions
Massage with Argan Oil soothes and relaxes body muscles, alleviate legs and back pain. Relieve muscle cramping and restless leg syndrome
Enhances good blood circulation
Culinary Argan Oil – which is processed differently than cosmetic argan oil – provides numerous nutritional benefits from its consumption. Check which famous chefs are using Argan Oil in their menu
Culinary Argan oil, even in small quantity, lower the cholesterol level significantly
Protect against cardiovascular disease and inflammatory disorders
Prevent cancer disease i.e. prostate cancer
Argan oil helps treat diabetes (fight body's insuline resistance)
Natural way to stabilize blood sugar
Due to high content of Vitamin E it regulates function of body organs
Increase circulation to reinforce body's immune system
Argan oil  improves digestion by increasing pepsin concentration (digestive enzyme)
Is said to be Aphrodisiac and increases sexual desire
Read more how to use Argan Oil.