Who Is Using Argan Oil?
Can you find the link between Eva Mendes, Salma Hayek, Taylor Swift from Hollywood and Berber women from Morocco?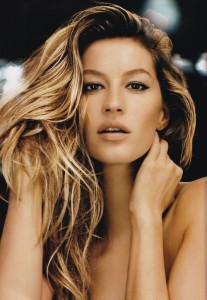 Gisele Bündchen,32, Brazilian fashion model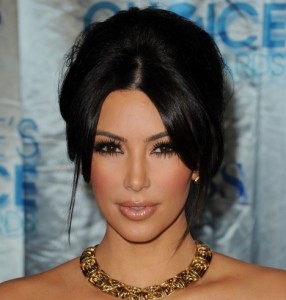 Kim Kardashian, 32, American model and TV star
They all use argan oil cosmetics. Beauty conscious celebrities know that argan oil works like heaven on your skin and hair. Called also 'liquid gold', argan oil, is said to be the rarest oil in the world.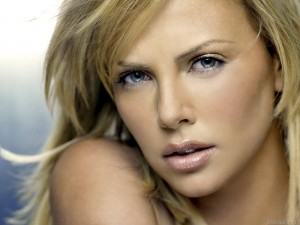 Charlize Theron, 37, South African actress and fashion model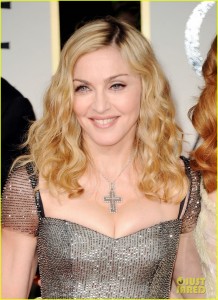 Madonna, 54, American singer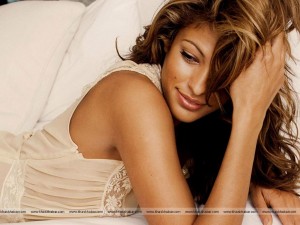 Eva Mendes, 38, American actress, model and singer
Celebrities stylists swear that when Hayek or Swift prepare themselves for photo shoots or for the big night out they don't forget to use few drops of argan as a final touch on the hair to leave them super-healthy and glossy.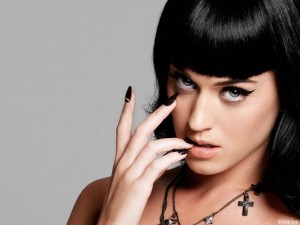 Katy Perry, 27, American singer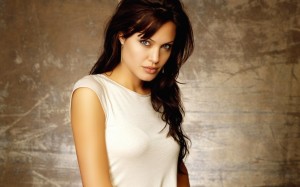 Angelina Jolie, 37, American actress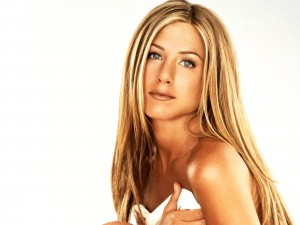 Jennifer Aniston, 43, American actress
On the list of celebrities admitting to use the argan oil products for shiny hair and young looking skin are Charlize Theron, Madonna, Kim Kardashian, Katy Perry, Scarlet Johansson and French beauty Marion Cotillard.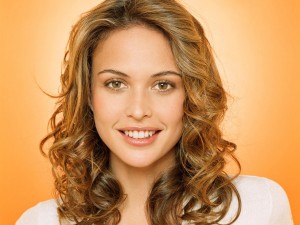 Josie Maran, 34, American model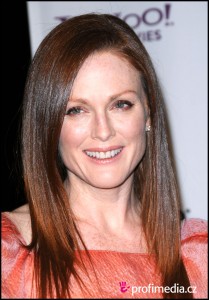 Julianne Moore, 51, American actress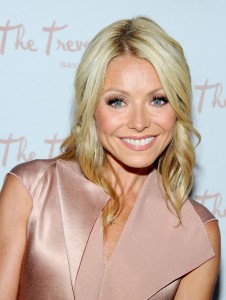 Kelly Ripa, 41, American actress, talk show host
Other famous women using argan oil to keep their skin and hair moisturized include Selena Gomez, pop star Kylie Minogue, Jennifer Aniston, Angelina Jolie, Julianne Moore, talk show host Kelly Ripa, model Josie Maran, British actress Susie Amy and Gisele Bundchen.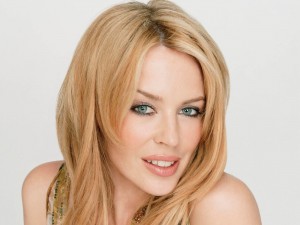 Kylie Minogue, 44, Australian singer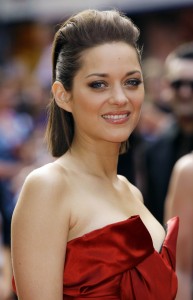 Marion Cotillard, 36, French actress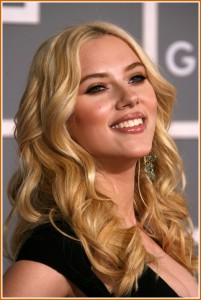 Scarlett Johansson, 27, American actress
Eva Mendes: "Argan oil from Morocco is my total skin secret. It's spectacular!"
Josie Maran: "Argan oil is essentially a "super food" for the body."
Selena Gomez: "I am a fan of argan oil hair treatments."
Madonna: "I can't live without Moroccan Argan Oil."
Salma Hayek, 46, Mexican born American actress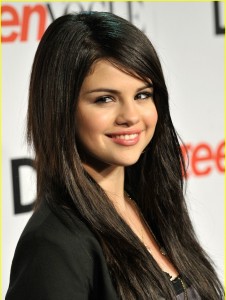 Selena Gomez, 20, American actress and singer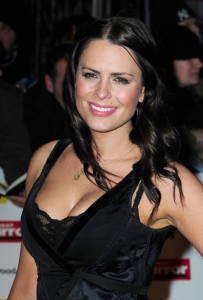 Susie Amy, 31, English actress and model
Argan oil has become a popular cooking ingredient as well as a beauty product. Among some chefs using culinary argan oil in recipes are Jamie Oliver, Rachael Ray and Nigella Lawson.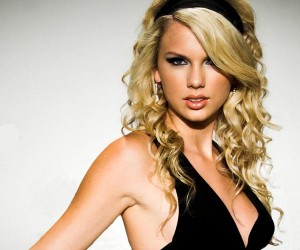 Taylor Swift, 22, American singer and songwriter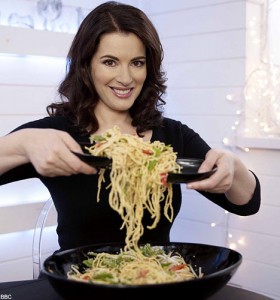 Nigella Lawson, 52, English food writer, journalist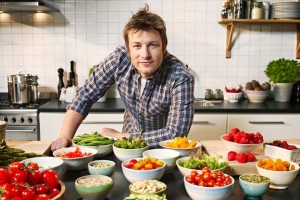 Jamie Oliver, 37, British chef and restaurateur
Try one yourself and get argan obsessed. With no doubt you will add argan oil to your beauty routine.
See Our Products and choose one for you!