Thank You!
You have successfully submitted your order.
The order confirmation e-mail will be sent to you shortly.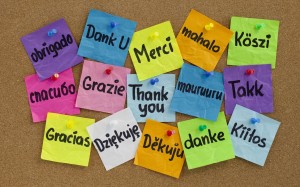 Thank you for shopping with us. We hope to see you back in the future.
Would you like to find out more about Argan Oil?
Check our facebook page for daily updates.
By buying fair-trade argan oil you are helping Berber women community having a better life.